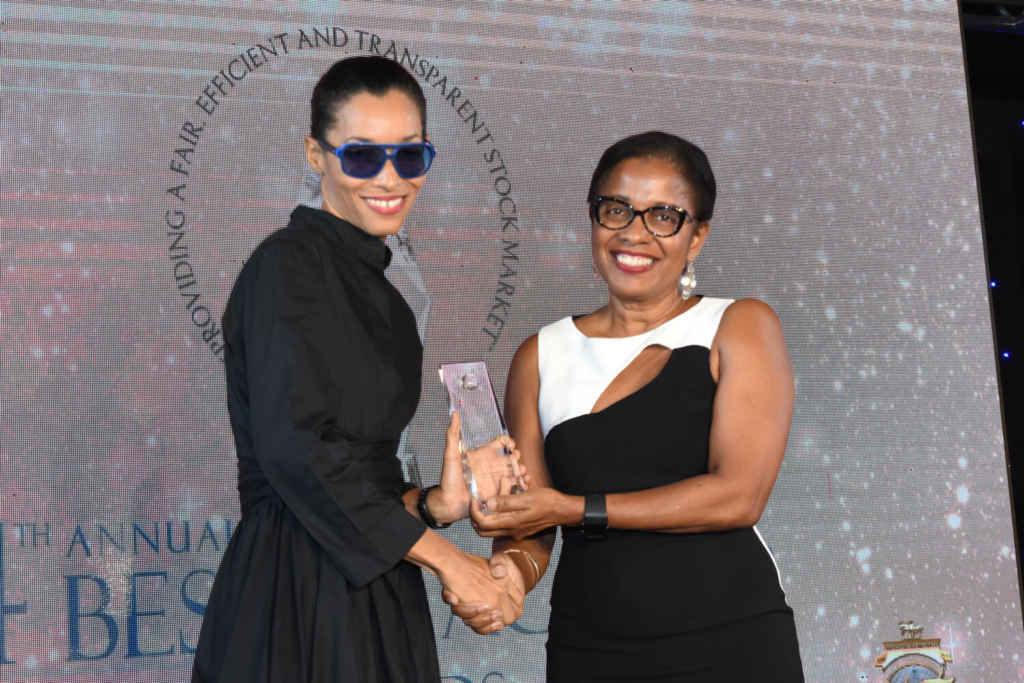 Pulse Investments Ltd is a company listed on the Jamaica Stock Exchange (JSE). Pulse won the JSE's award for the Best Performing Company at the Exchange's annual awards dinner held in December 2018
Our Directors
Kingsley Cooper chairs the board of Pulse Investments Ltd. An attomey at law, Cooper is the founder of the company. A pioneer in the fashion, modelling, lifestyle and entertainment industries in the Caribbean, Cooper has guided Pulse to pre-eminent status in its areas of operation. His work has been recognized by entities such as Vogue, the BBC and Fashion Television…
Safia Cooper, has made her mark professionally in the entertainment and lifestyle brands sphere, with her most recent role as Chief Executive Officer of Pulse Investments Ltd. Ms Cooper has been appointed a Director of the Company. Upon leaving the UWI with a Bachelor's of Science Degree in International Relations and Political Science, Safia was successfully accepted into the inaugural…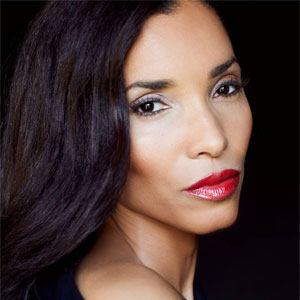 Fashion Director at Pulse Investments holds portfolio responsibilities for the Caribbean Model Search, the Pulse Model Agency and Caribbean Fashionweek. The multi-talented Gordon is also host and producer of Caribbean Fashion Weekly, Ready for CFW and the CMS Reality TV series. She was appointed to the Board of Directors for Pulse Investments Ltd in 2016. A former Jamaica Fashion Model…
Chairman's Statement
Pulse Investments Ltd's overall revenues and profits before taxation for financial year ended June 30, 2018 were up 24.3% and 28.6% respectively.
These numbers are reflected in the company's audited financial statement filed with the Jamaica Stock Exchange.
Revenues moved from $488m in 2017 to $608m in 2018. Profits before taxation were up to $345.2m from $268.4m in prior year.
It should be noted that a deferred taxation amount of $43.3m was charged to profits in the current year, as against a deferred tax gain of $8.4m in 2017.
After adjustments for deferred taxation and other comprehensive income, earnings per share were up 2 cents or 12%, moving from 17 cents at the end of June 2017 to 19 cents at June 30, 2018.
Income was up across the company's lines of business, with the greatest percentage gains recorded for model agency commissions (31.4%) and rental income (25%). Model agency receipts moved from $27.2m in 2017 to $42.1m in 2018.
Rental income moved from $47.6m in prior year to $59.5m in current year. With the continued success of Alicia Burke and other Pulse stars such as Jeneil Williams, as well as a slew of new Pulse talent, revenues in this category of business are expected to continue to grow.
Alicia Burke recently became one of the top 50 highest earners in world modeling and Pulse's new Schools Model Search has already produced several potential international stars.
As the Pulse accommodation units come on stream in the 2018-19 financial year, additional revenues will be realized from the property rental business line.
Kingsley Cooper, C.D., Chairman
Corporate Social Responsibilities
At Pulse, we are committed to being both financially successful and a responsible company, as we recognize that our long term success is dependent on creating value for all who have a stake in the organization.
CSR Framework:
Governance – through our Board of Directors, we continue to develop clear mandates, policies and processes, along with ensuring that we are in compliance with all national and regulatory bodies to which we relate.
Employees and Contractors – are the vehicle for us to fulfill our mission due to their dedication and commitment to the organization. We are committed to providing safe and supportive environments for their growth and development and to their personal and professional success.
Clients – and our potential clients – are the reason we exist. Our commitment is to treat each and every one with respect, to support their aspirations and represent their interests to maximize their opportunities at all times. We are also committed to ensuring that the young people in Jamaica see the industry, in which we operate, as a means to achieving their goals and aspirations.
Society – there are many ways in which we demonstrate our commitment to the society – by operating in environmentally friendly ways, minimizing our carbon footprint, recycling, encouraging staff volunteerism and educating the public on aspects of the industry. Our largest area of contribution is made through our commitment to positive and holistic youth development through the employment and development of young people who are able to be financially secure, serve as role models in their communities and offer hope to future generations of Jamaican youth.